Surfboard Hire - 24 Hours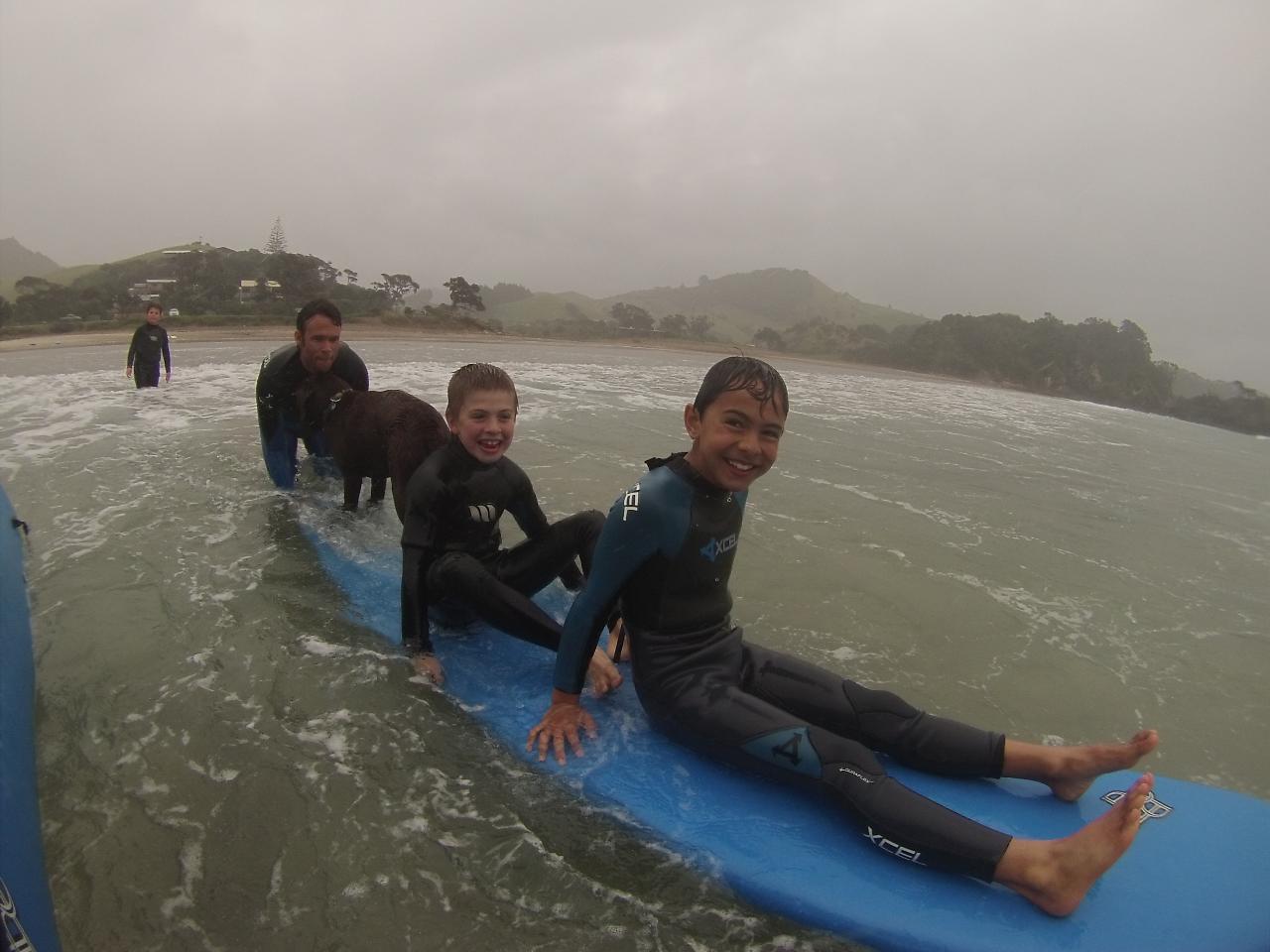 Location: Whangarei, Northland
Perfect if you want to go for a dawn surf or evening session when the shop is closed.
Different sizes available. Ask our team for advice on board size and type to suit your level of experience.
If you have a specific board request, please leave it in your order notes and we will endeavour to get the right board to you!