Private Surf Lesson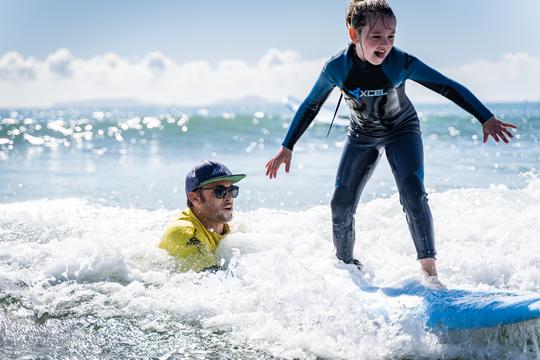 Duration: 2 Hours (approx.)
For bookings outside of the summer months, please call to arrange. We are more than happy to run a lesson for you!! (09) 4344 135

Our coaches will provide you with personally tailored, private surf coaching to take your skills to a whole new level.
The session is approximately 2 hours, and will include beach time, water time and a debrief session with follow-up photos and notes for your use.
Private lessons are a great opportunity to take your skills a step further, correct habits and have sound advice from experienced surfers.